We are a digital capabilities firm without the bullshit specializing in the creation of transformative digital experiences for heavily regulated and compliance-driven sectors.
Image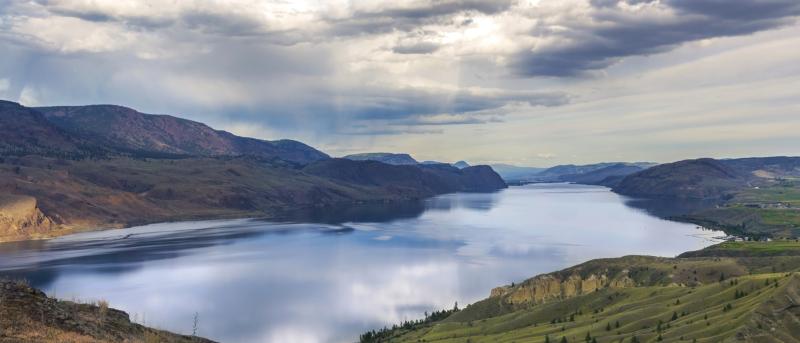 Our Core Values
Disciplined Innovation
We are experts – highly disciplined in our craft and we execute with precision.
Measure everything we do, always improve.
Good is not good enough.
No Bullshit
Open honest communication.
No scheming or politicizing.
Radical candor.
Be authentic.
Do the right thing
Instill and retain client and colleague confidence.
Act in the best interest of the client.
Deliver value and positive change.
Be fiscally responsible with any and all resources.
Fail Fast
Resources (time, money) should not be wasted – knowing and understanding when to change approach to accomplish the desired outcome is critical.
Embrace failures as learning opportunities.
Embrace the Suck
To have the dedication and mental toughness needed to see an activity through to the end – even in the face of obstacles and undesirable conditions.
Always be moving forward – improvise, adapt and overcome.
Take Ownership
Be accountable and responsible for seeing an activity through to the end – "Own it".
Operate autonomously and understand that decisions have consequences (positive & negative).
Do what you say you will do.
A different approach
We've earned the trust and confidence of our clients by consistently acting on the following principles and practices.
Systems Thinking approach to problem-solving
We look beyond the stated problem that clients bring to us. We examine the processes and functions directly impacted by the problem, including any adjacent ones that could be affected.
Looking at the problem in context allows us to take a systems approach to problem-solving. This allows us to design a solution that addresses the root cause and its cascading issues. In doing so, we save our clients time and resources, while driving sustainable development practices.
Innovation in Compliance
Working extensively with clients in highly regulated industries, we have a deep understanding of organizational compliance requirements. We leverage our knowledge of processes, standards, constraints, and the opportunities they present, to tailor digital solutions that allow clients to operate effectively while adhering to the compliance standards set out by their industry.
Collaboration-first
Collaboration is the cornerstone to driving real business value for our clients. Mutual alignment on big-picture organizational goals positions us to deliver solutions that create tangible, transformational change.
Open and honest communication
We believe that enduring solutions are built on openness: clear and honest communication of expectations, limitations, and capabilities. It is the basis for determining the best digital solution that fits each client's purpose, budget, and long-term digital vision.
For hockey towns like Logan Lake, minor hockey provides youth with opportunities to participate and become part of something bigger than themselves.