Image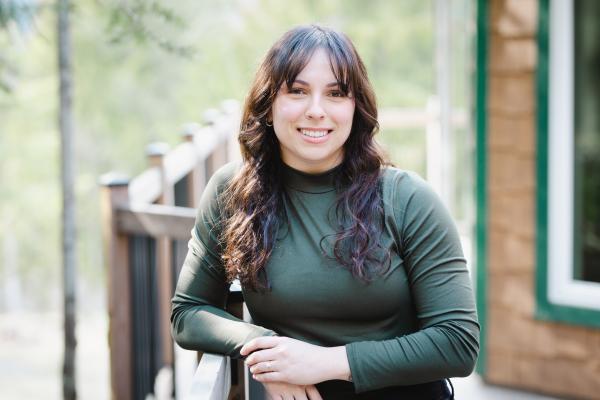 Marissa McNaughton is our accomplished Head of HR, who leads highly successful employee engagement and retention strategies and full life cycle recruitment for niche talent acquisition. Her steadfast commitment to cultivating a healthy, engaged workforce drives increased productivity, fosters innovation, and underpins the overarching success of Digital Convergence.
Marissa brings to the table a comprehensive suite of skills and competencies that facilitate efficient HR operations, including recruitment, onboarding, performance management, employee relations, and training and development. Her thorough understanding of employment laws, compliance requirements, and industry best practices ensures that DC remains at the vanguard of regulatory adherence and excellence in standards.
Driven by a passion for creating a nurturing and dynamic workplace, Marissa's HR initiatives emphasize inclusivity, respect, and growth. She is dedicated to developing effective communication channels, offering career development guidance, and tuning into employees' needs. This empathetic and responsive approach has played a vital role in DC's efforts to build a positive, fulfilling work environment.
Marissa is a proud alumnus of the Odette School of Business in Windsor, ON, where she earned her Bachelor of Commerce degree, specializing in Business Administration and Human Resources. 
Away from the office, Marissa maintains an active lifestyle with sports such as volleyball, basketball, and kickboxing. She enjoys exploring the great outdoors together with her fiancé. Their favorite pastimes include hiking and camping with their dog, Kayce. As a dedicated professional and passionate individual, Marissa continually brings energy, expertise, and empathy to the DC team.